Meet the Speakers!
Itai Yanai
Dr. Itai Yanai's research focuses on the interface of gene expression, development, and evolution. Using his training as an experimental embryologist, a molecular biologist, and a computational biologist, his interest is exploring how developmental pathways evolve at the molecular level. Members of his lab carry out intricate embryological experiments at the level of individual cells and apply computational approaches to explore the resulting data. As a model system, they use the best understood animal, the nematode C. elegans. His lab developed the popular CEL-Seq method for single-cell RNA-Seq and they have used it to study stages, germ-layers, and body-plans in animal embryos. More recently, his lab is applying single-cell RNA-Seq to the study of tumorigenesis and bacterial infection.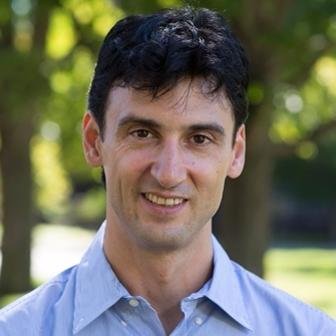 Liana Lareau
Dr. Liana Lareau is an assistant professor in the Department of Bioengineering at UC Berkeley, and is affiliated with Berkeley's Center for Computational Biology. The Lareau lab research uses computational and molecular biology to understand how post-transcriptional regulation leads to robust and flexible control of gene expression. Her recent work addresses how the exact sequence of an mRNA, including the choice of synonymous codons, determines its protein output.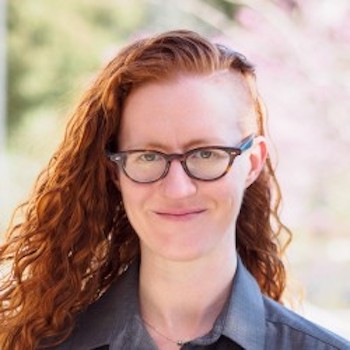 Loyal Goff
Dr. Loyal Goff is an Assistant Professor of Neuroscience in the McKusick-Nathans Institute of Genetic Medicine at Johns Hopkins University School of Medicine. His postdoctoral work was conducted under the joint mentorship of Drs. John Rinn (Harvard, SCRB) and Manolis Kellis (MIT, CSAIL) and involved the discovery, annotation, and characterization of long non-coding RNAs in a variety of cellular and developmental contexts. The Goff lab is currently focused on the roles of long noncoding RNAs on neural cell fate decisions and the application of single cell RNA-Sequencing to elucidate the developmental hierarchies during neuronal specification.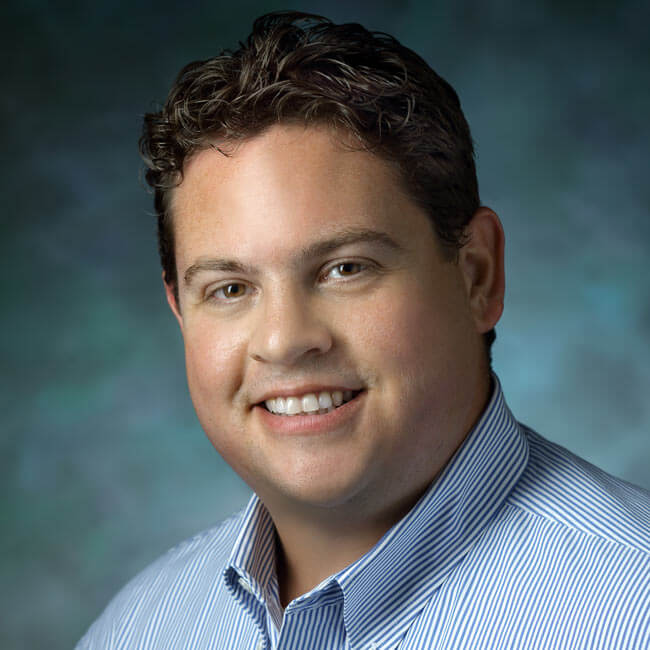 Juan Caicedo
Dr. Juan Caicedo is a postdoctoral researcher in the lab of Dr. Anne Carpenter at the Broad Institute of MIT and Harvard, where he investigates the use of deep learning to analyze microscopy images. Previous to this, he studied object detection problems in large scale image collections also using deep learning, at the University of Illinois in Urbana-Champaign. Juan obtained a PhD from the National University of Colombia and completed research internships in Google Research, Microsoft Research, and Queen Mary University of London as a grad student, working in problems related to large scale image classification, image enhancement, and medical image analysis. His research interest include computer vision, machine learning and computational biology.